First Look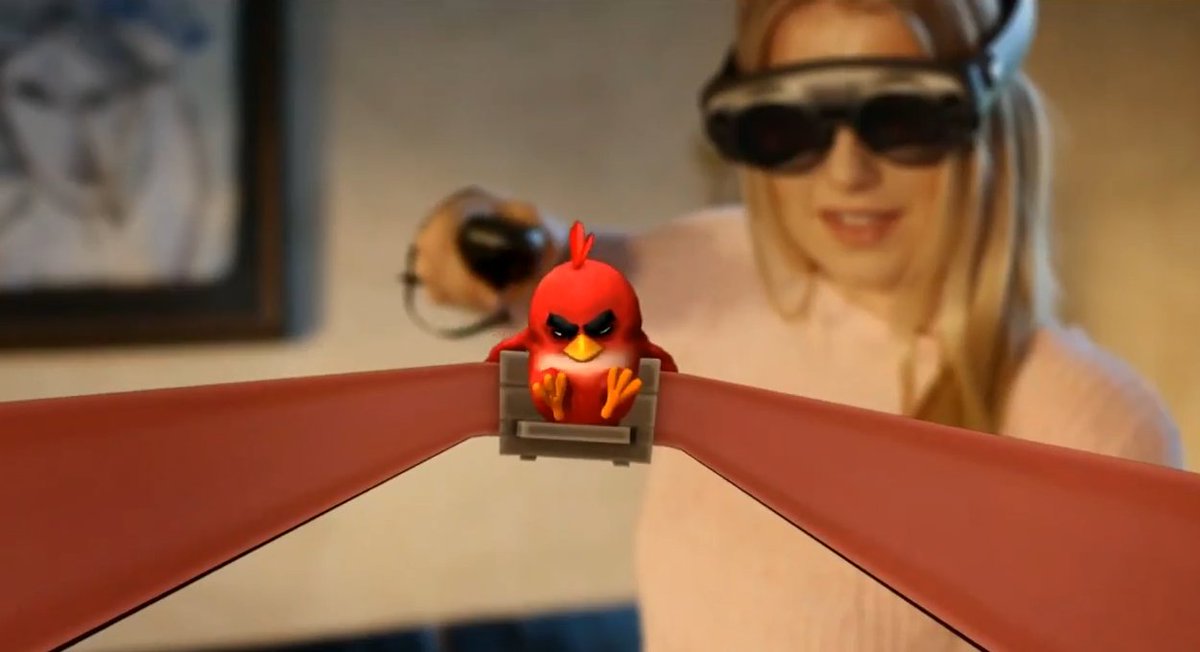 MagicLeap is a secretive company that amassed a crazy amount of money over several years -- $2.5 billion in investor's money -- before finally getting around to showing its product a few months ago. This week, it held its first conference for third-party developers. 
This was an important event: what can it show for a couple of billion bucks? Two CAD vendors made brief presentation towards the end of the three hours, Trimble for SketchUp and Onshape.
Here are the notes I took during the first three hours of the Webcast, which you can view at https://www.magicleap.com/LEAPcon
- - -
Fascinating spin from MagicLeap's first developer conference. Company execs claiming media like radio and tv (which brought people together) actually were social failures, but VR goggles (which by their very nature are isolating) are inclusive.
Despite the "We Are the [liberal progressive] World" vibe from the MagicLeap developer conference, all the [video] demos show lonely people stabbing their arms in their empty-of-other-humans rooms.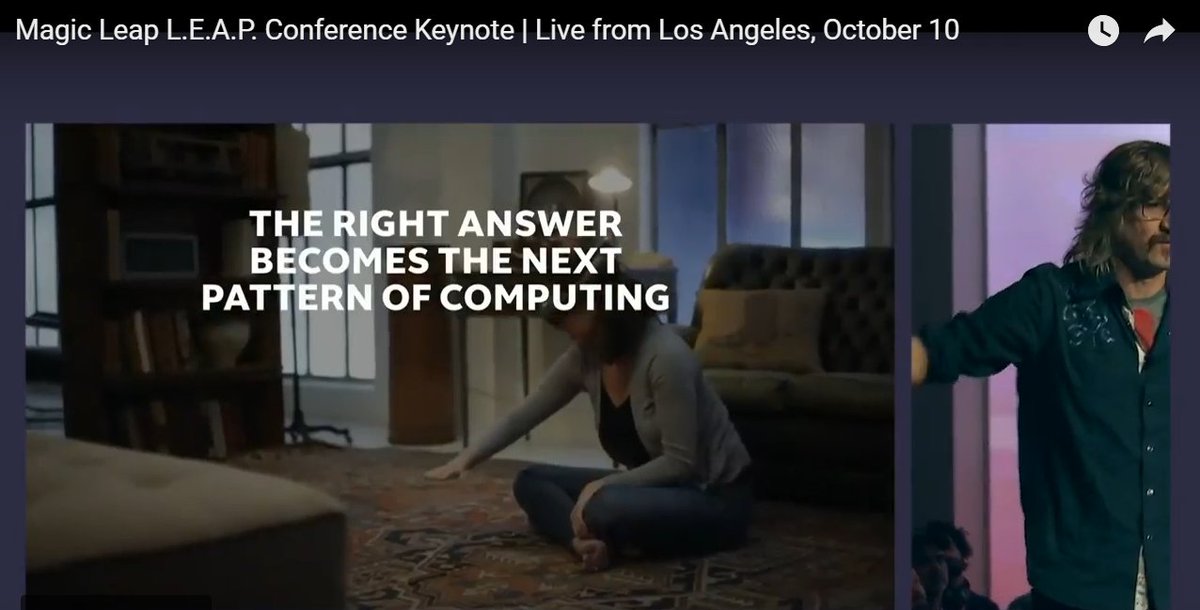 New open-source-based LuminOS from MagicLeap to offers fastest meshing available.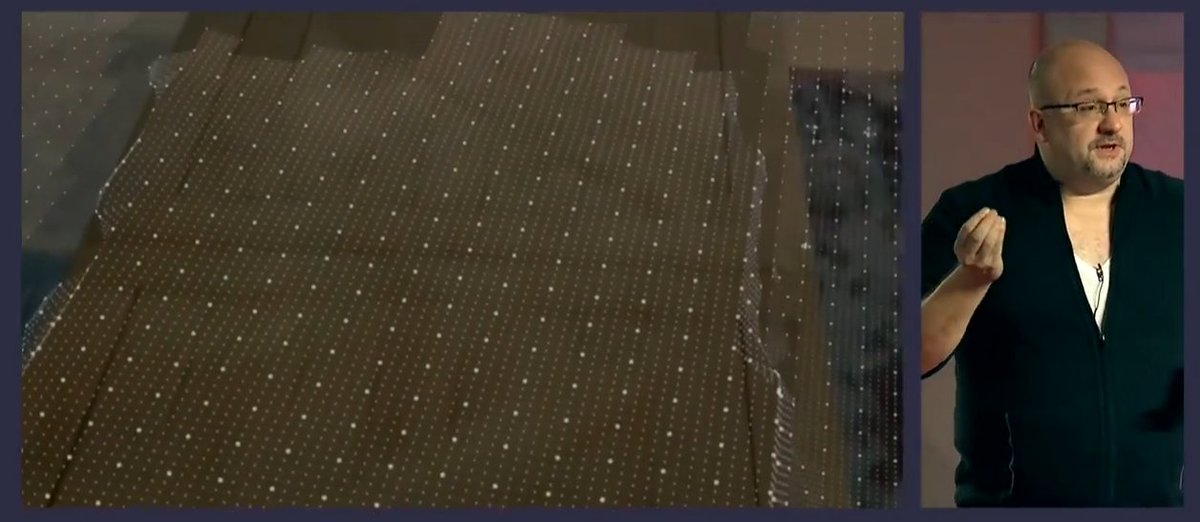 Software roadmap from MagicLeap, looking like development will continue into 2019.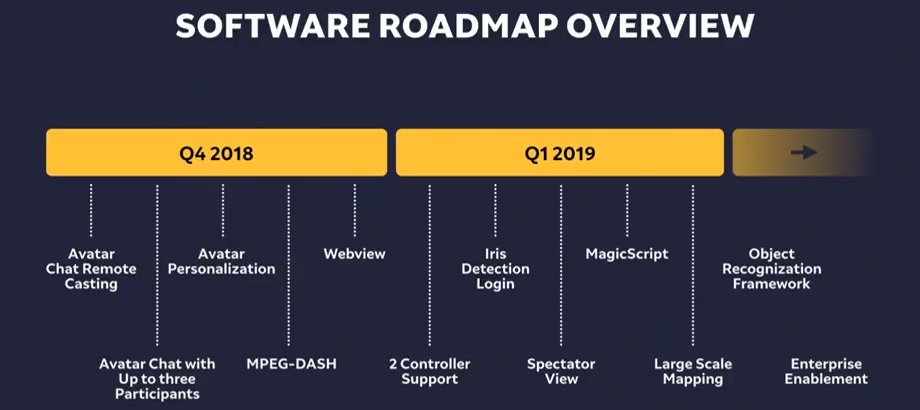 Company, which pocked $2.5 billion in funding, is offering $200,000 for bug bounties.
It's VRML time all over again. MagicLeap wants to create spatial (ie, 3D) Web experiences through their own new browser, Helio and declarative HTML library, Prismatic. Spatial Web to solve on-line shopping problems.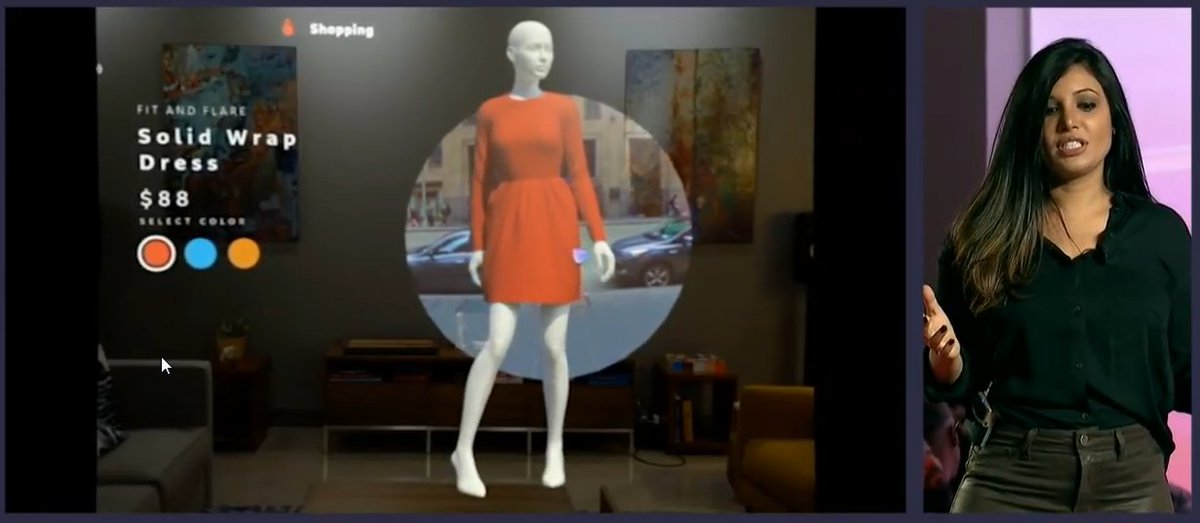 Apparently the primary purpose of MagicLeap is viewing whales. Whales feature prominently in the company's marketing images.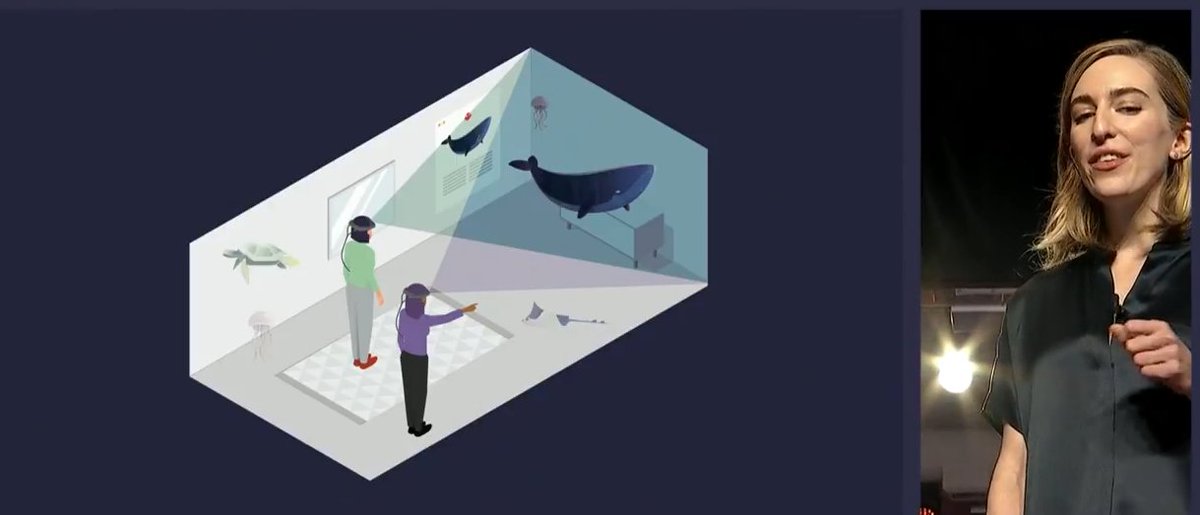 Coming this fall, avatars for picking tv dinners.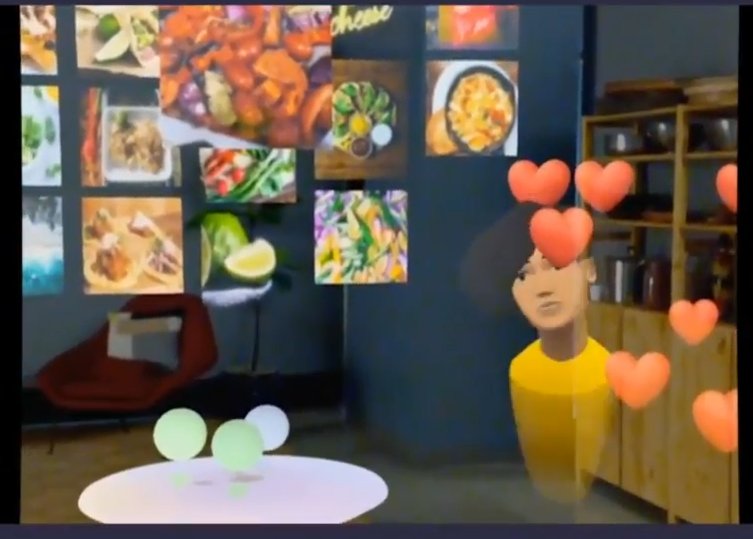 "MagicLeap has its own editorial point of view, and putting [MagicLeap] Studios name on content helps us reflect what the company believes in. These are the stories WE want to tell." Content created by Create software, to be delivered next year.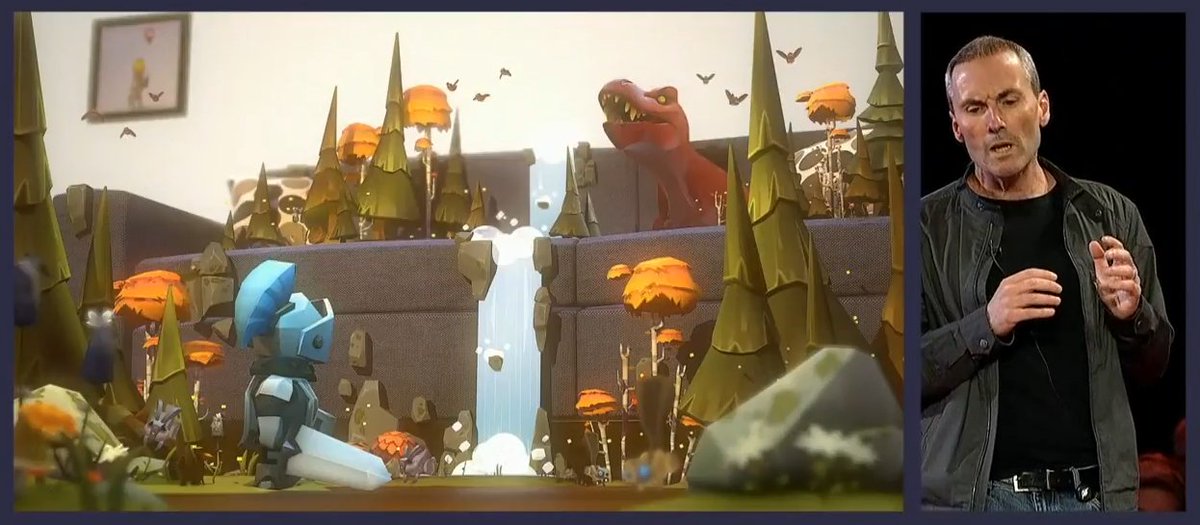 Science fiction author Neal Stephenson of Goat Labs showing the PHILTR, which was pilfered from ComicCon. He says it works with MagicLeap but doesn't say how.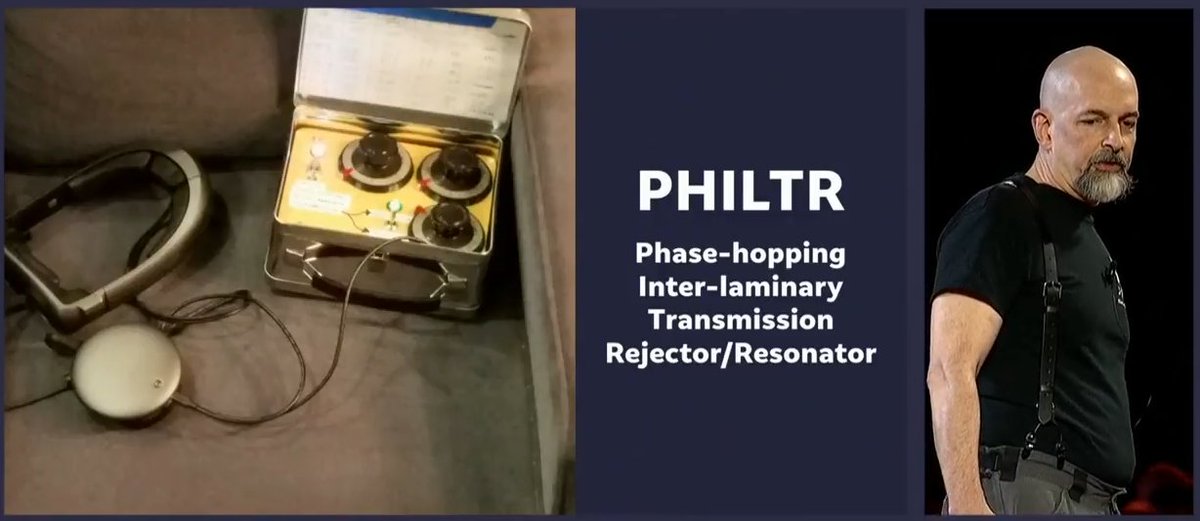 2.5 hours into watching the MagicLeap developer conference and I still figure VR will be as successful in homes as 3D TVs.
Slide shows percentage of kinds of apps being made for Magicleap. Is CAD part of the Productivity type?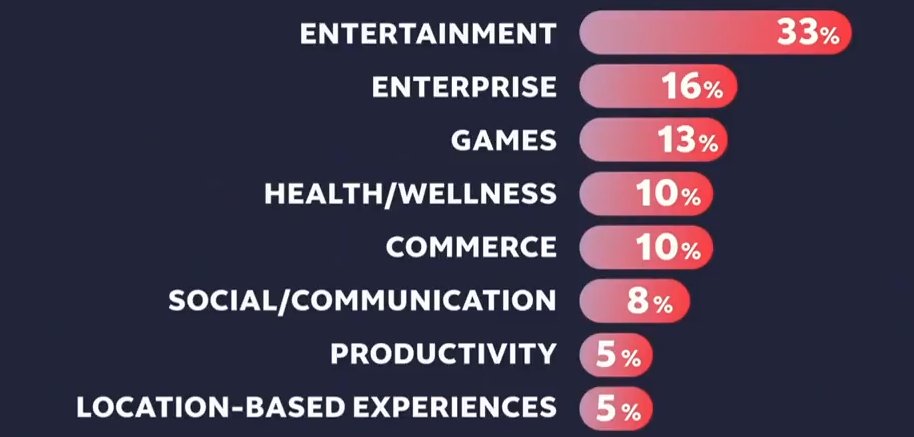 Home shopping is back at MagicLeap, which has 10 million shopping items. Pull items from their 3D Web browser into your space.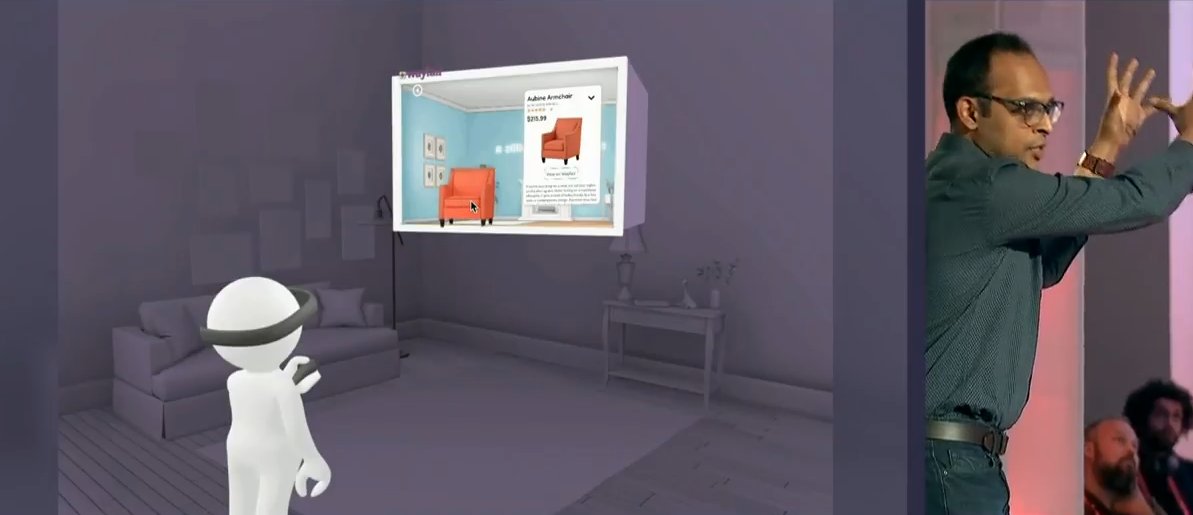 First mention of CAD is SketchUp from Trimble.  Trimble is talking about mixed reality made of hardware and software to capture the physical environment and manage engineering projects. SketchUp has 30 million users and its Warehouse is probably the largest 3D library.
"We are not telling stories, we are not playing games."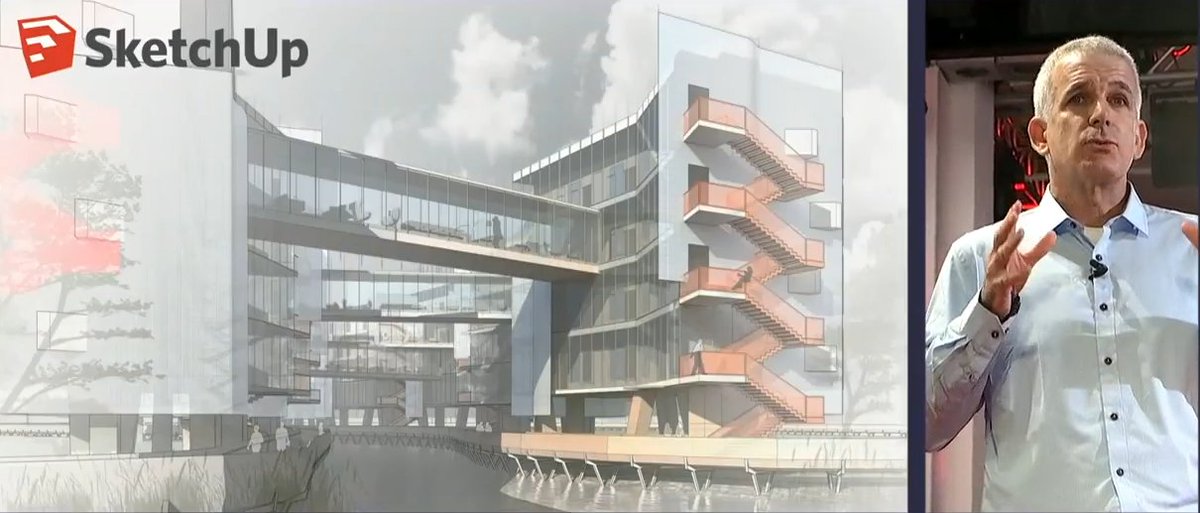 Prototype SketchUp software brings models from 3D Warehouse into MagicLeap. https://www.roadtovr.com/magic-leap-reveals-16-ar-experiences-at-leap-con-2018/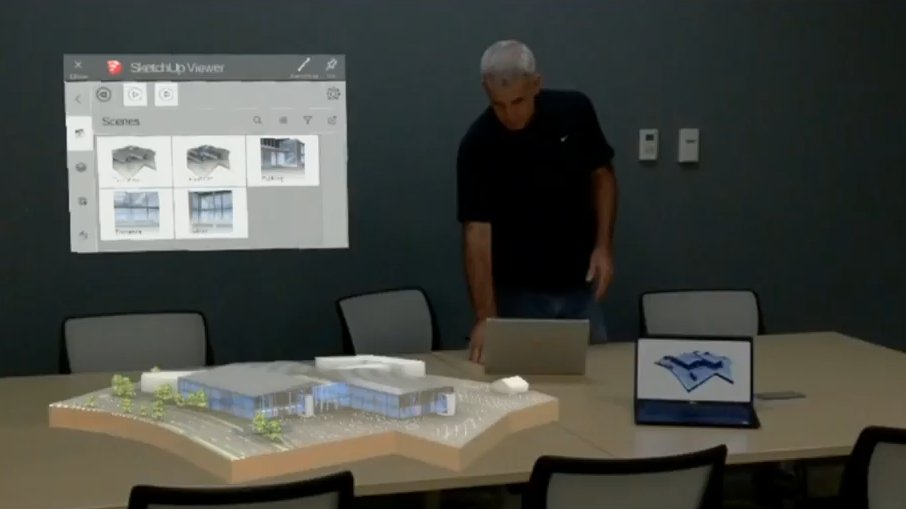 Onshape is now on. "I believe we will see CAD move to a new generation, on a new platform: Mixed reality and 3D CAD."
The new Onshape 3D CAD app for @MagicLeap is announced and shown in a video. Use markup tool, and then see the changes in real-time. "This is live editing of CAD."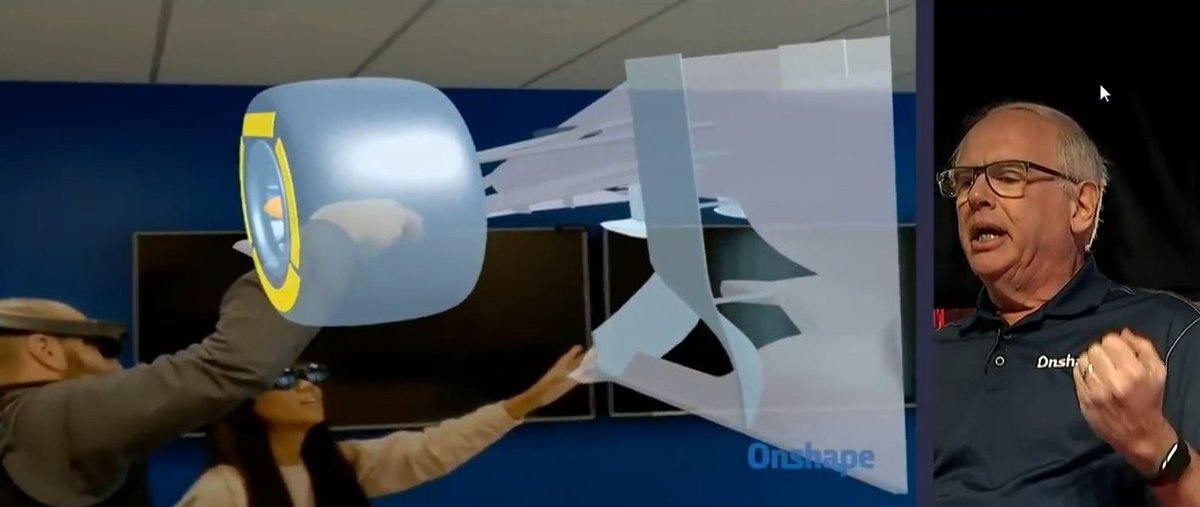 Although not made explicit, the MCAD editing is done with the Onshape app running in a Web browser or on a tablet -- not by the MagicLeap interface. The 3D view is updated after the editing change is made.
https://www.prweb.com/releases/onshape_teams_up_with_magic_leap_for_new_spatial_computing_cad_app/prweb15829664.htm