SPDM
Acronym alert! SPDM is short for "simulation process and data management"
Aras recently acquired Comet, software that automates the many steps of running simulations, such as meshing the 3D model, running a variety of simulation scenarios, and then generating reports. 
Often in simulation demos given by CAD/CAE vendors are simplified to solve just one problem. In real world, however, simulation has to solve more than one problem. For instance, shown below is a simple model with four design objectives.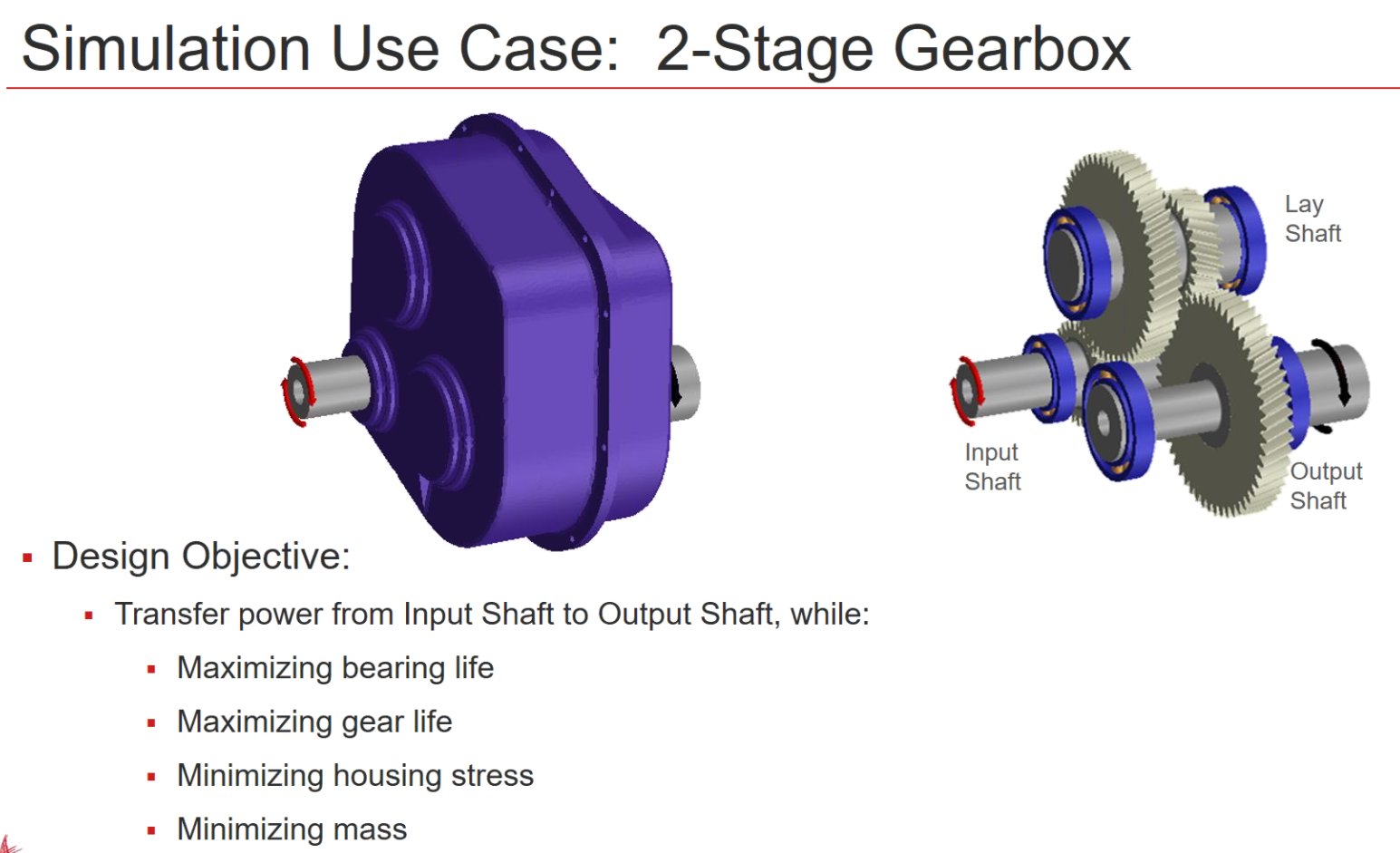 Aras says that Comet would handle the four simulation tasks in a single run. The Comet workspace is shown below. The large area shows the simulation process tree that is automated. Goals reached/not-reached are shown in green/red.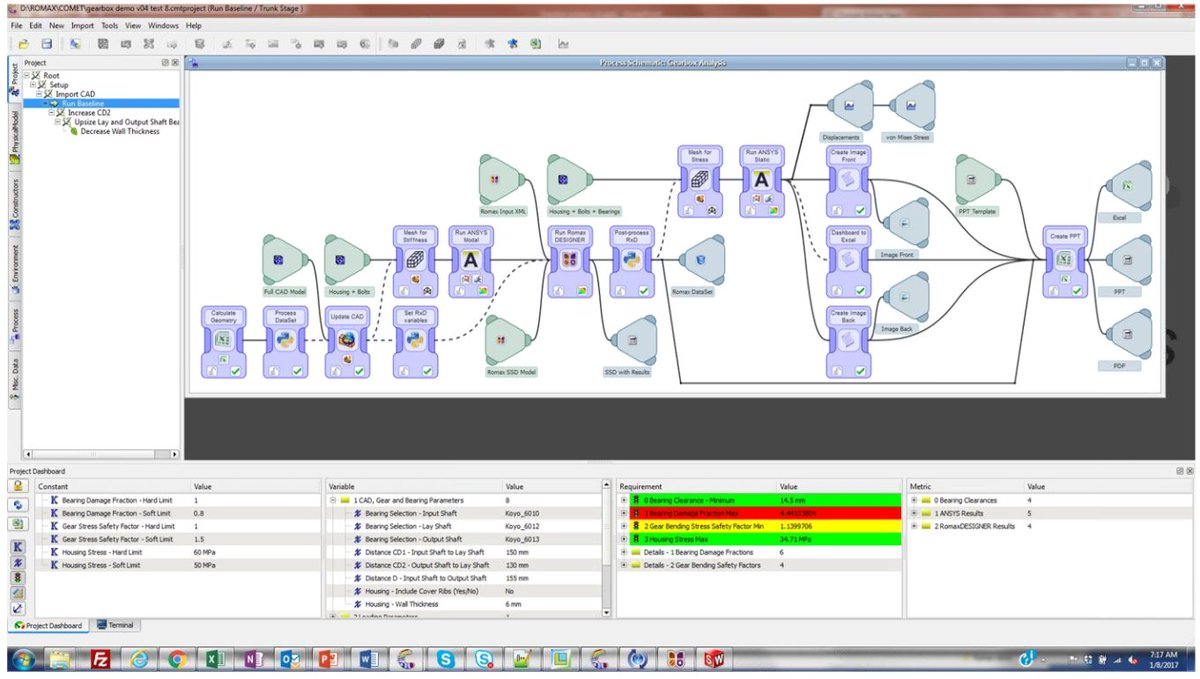 Simulation templates are created by experts in each of their fields, such as meshing and ANSYS. Once the simulation variables are set up, Comet runs the simulation and adjust the CAD model, as shown by th list of tasks (below) that the software performs. ARAS says this takes 14 minutes to run: Comet runs the entire simulation with no user involvement, until the end.
"If it doesn't appear in a PowerPoint, the simulation didn't happen," joked the presenter Tim Keer, Director of Customer Solutions (now with Aras, formerly with Comet) at the  Aras "Future of Simulation" seminar.
Comet normally runs on the desktop, but a version is available from Aras runs in a Web browser, which is suitable for non-expert users who don't need to set up the simulation: just enter data and wait for the results. The browser version also hides proprietary rules from the user and customers.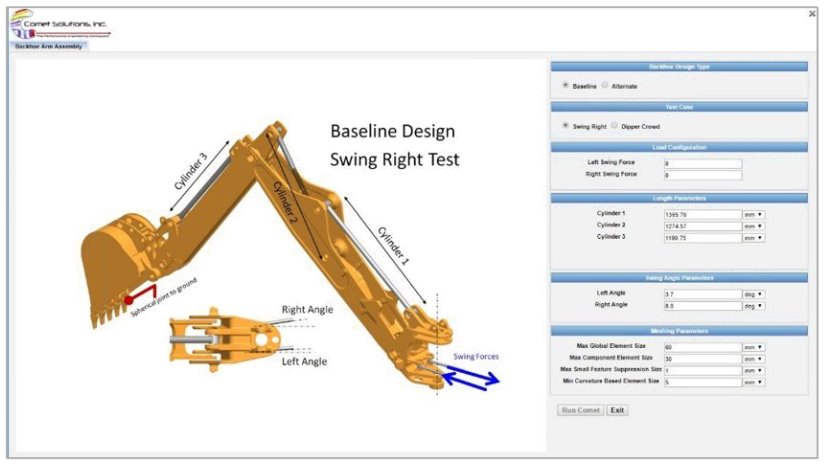 Aras says they do no favor any other vendor, so Comet works with any MCAD system and simulation software.
Q&A
Q: Does Comet come with any simulation tools?
A: None, because it works with what you have, except we provide ANSA meshing.
Q: How does Comet work with CAD and simulation software?
A: To link with other software, adapters have to be written that read-run-write the data with Comet.
Q: When will Comet work with Aras Innovator?
A: There is no target date, but fairly soon.
Q: Can I access Comet now?
A: Aras Comet SPDM will be available pretty soon. It will be for subscribers only.
Q: What does the acquisition mean for Comet customers?
A: We will honor existing contracts. 
https://www.aras.com/news/press-releases/2018/09/aras-acquires-comet-solutions